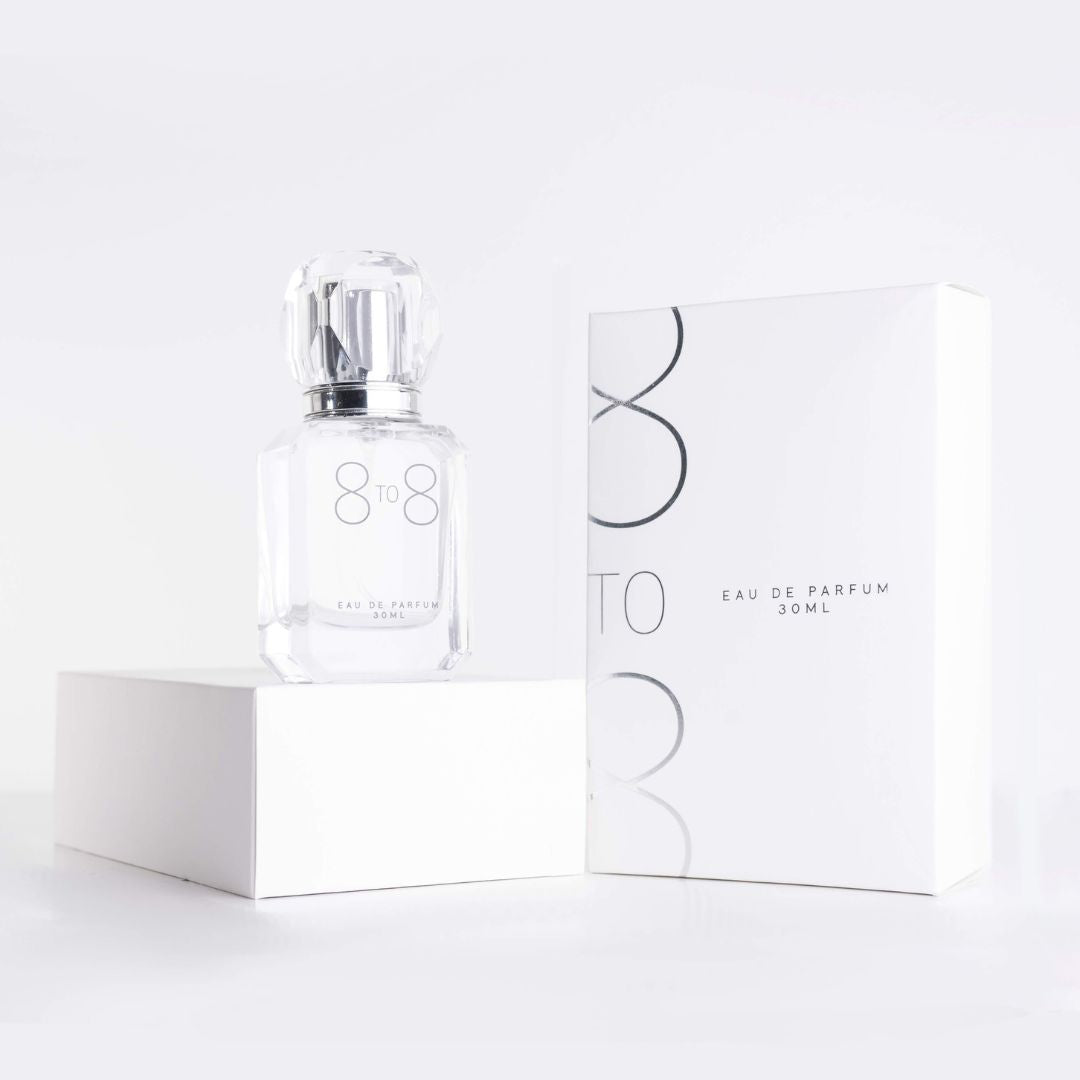 Humble Beginning
It all began five years ago where we started off as a small perfume trading company and now we are a well established and one of the most dominating and convincing self-manufacturing perfume companies in this industry. Our goal is to ensure the high demand of consumers are met without compromising the quality of our products and to ensure a competitive price in Malaysia as well as South East Asia market.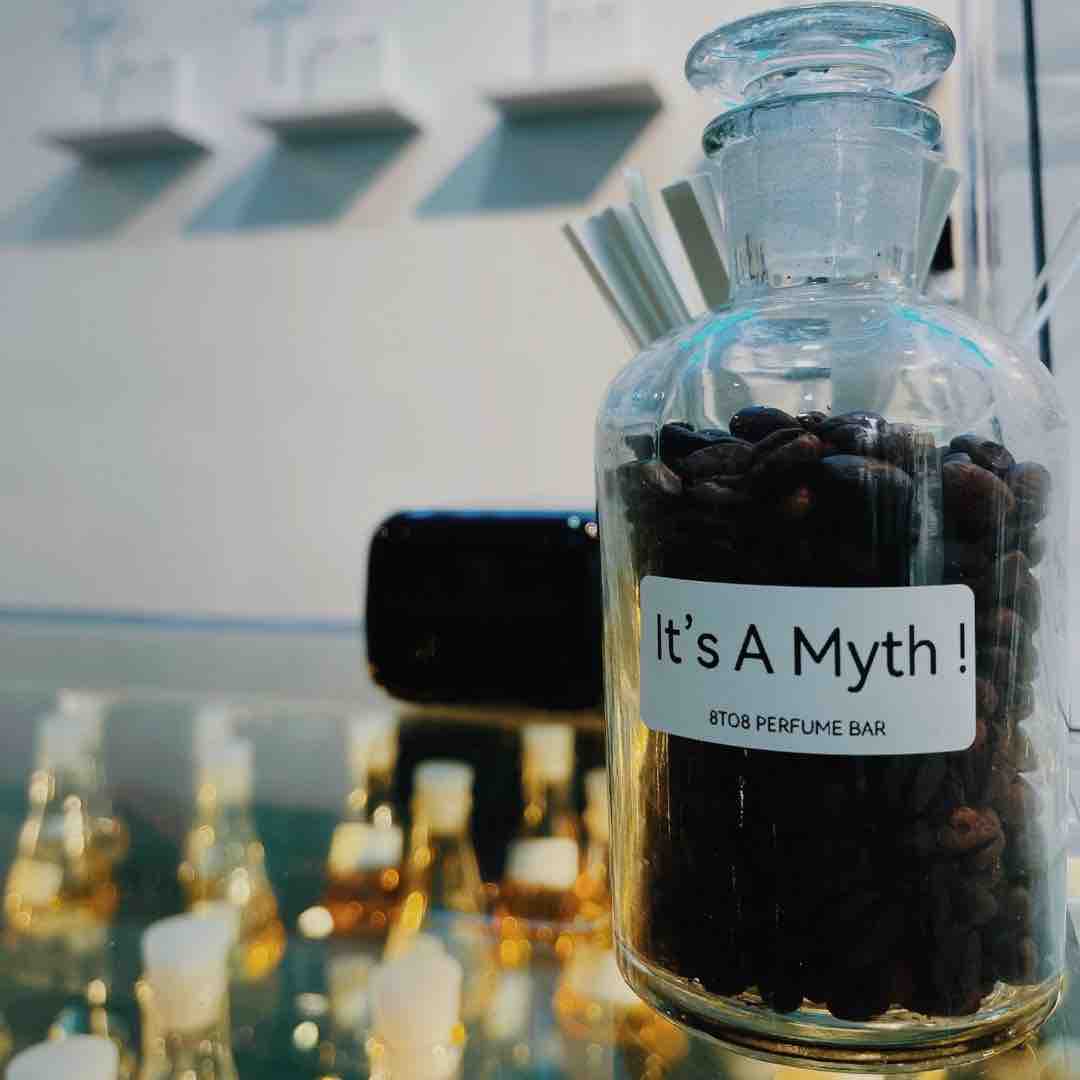 Our Promise
Our Research and Development team is always working towards manufacturing top notch quality perfumes because we understand that each customer has a different taste in scent.
Our dedicated sales team is always available to assist and guide our customers in making the right choices when it comes to selecting perfumes that suits their style and persona.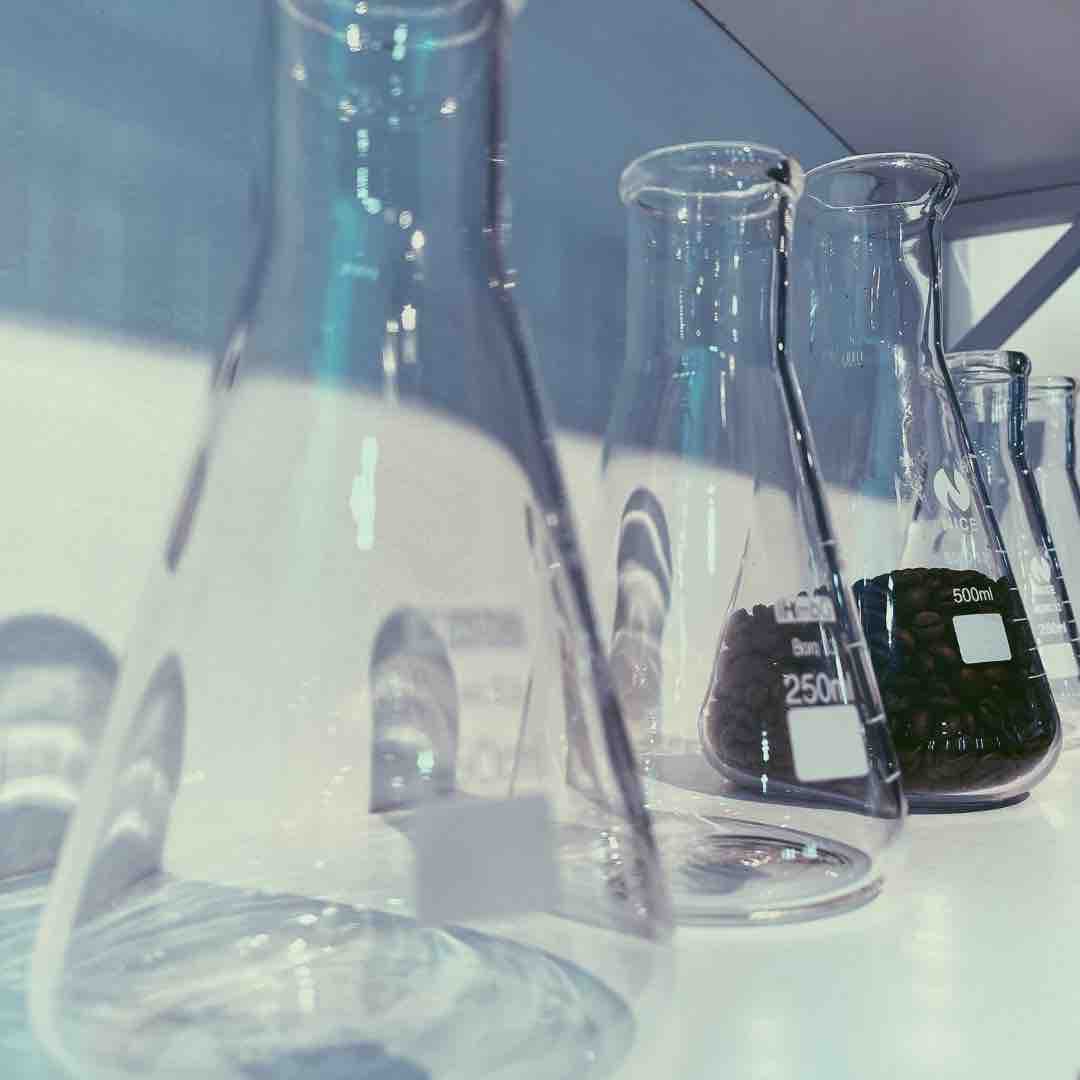 Let's Collaborate
Want us to manufacture your favourite perfumes? Or interested in our licensing program? Submit your suggestions now and we will have it formulated for you. To top it all, 8to8 Perfumes are carefully manufactured in handy sizes and you can literally take them anywhere you want!
Contact Us