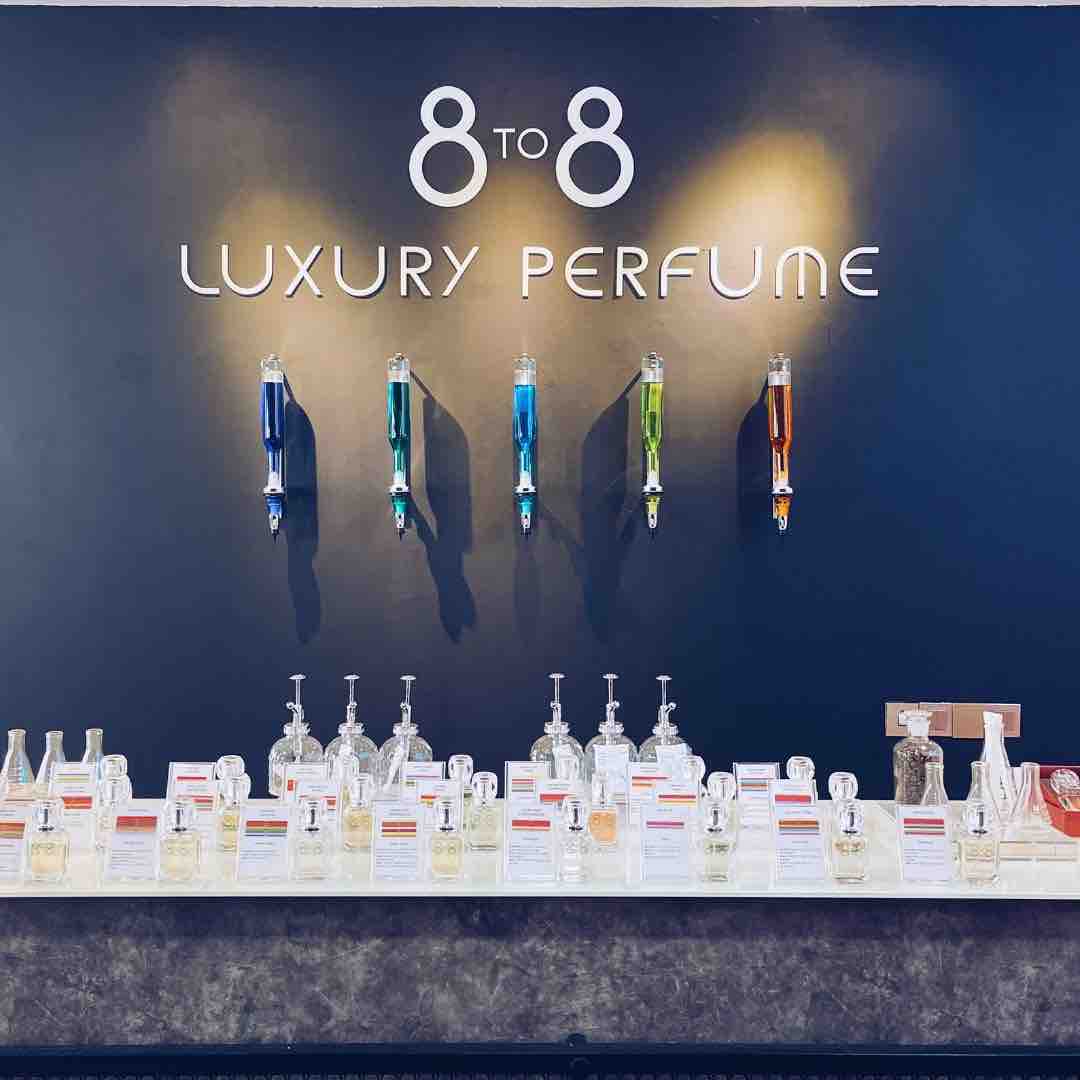 Join our HQ team.
Currently, there's no vacancy within our HQ department. Subscribe to our blog and get the latest info should a vacancy is available in the future.
Go to Blog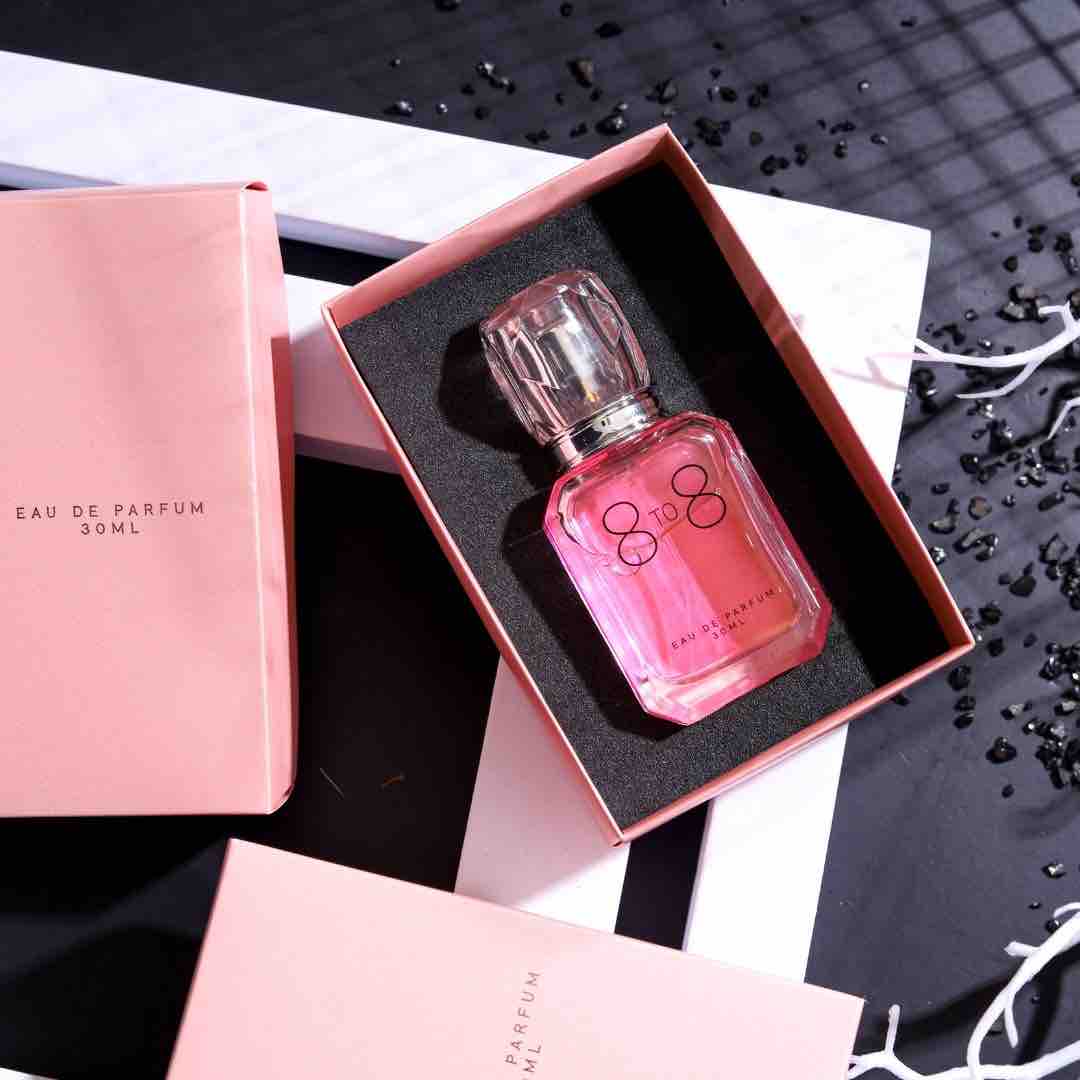 Become our Premium Partner
If you are looking for ways to become a great entreprenuer in sustainable and quality product with full guidance on sales, this is the right role for you. Click the button below and leave us a message about your interest in becoming one of our agents and we will reach out to you. Started as low as RM 3000.
Premium Partner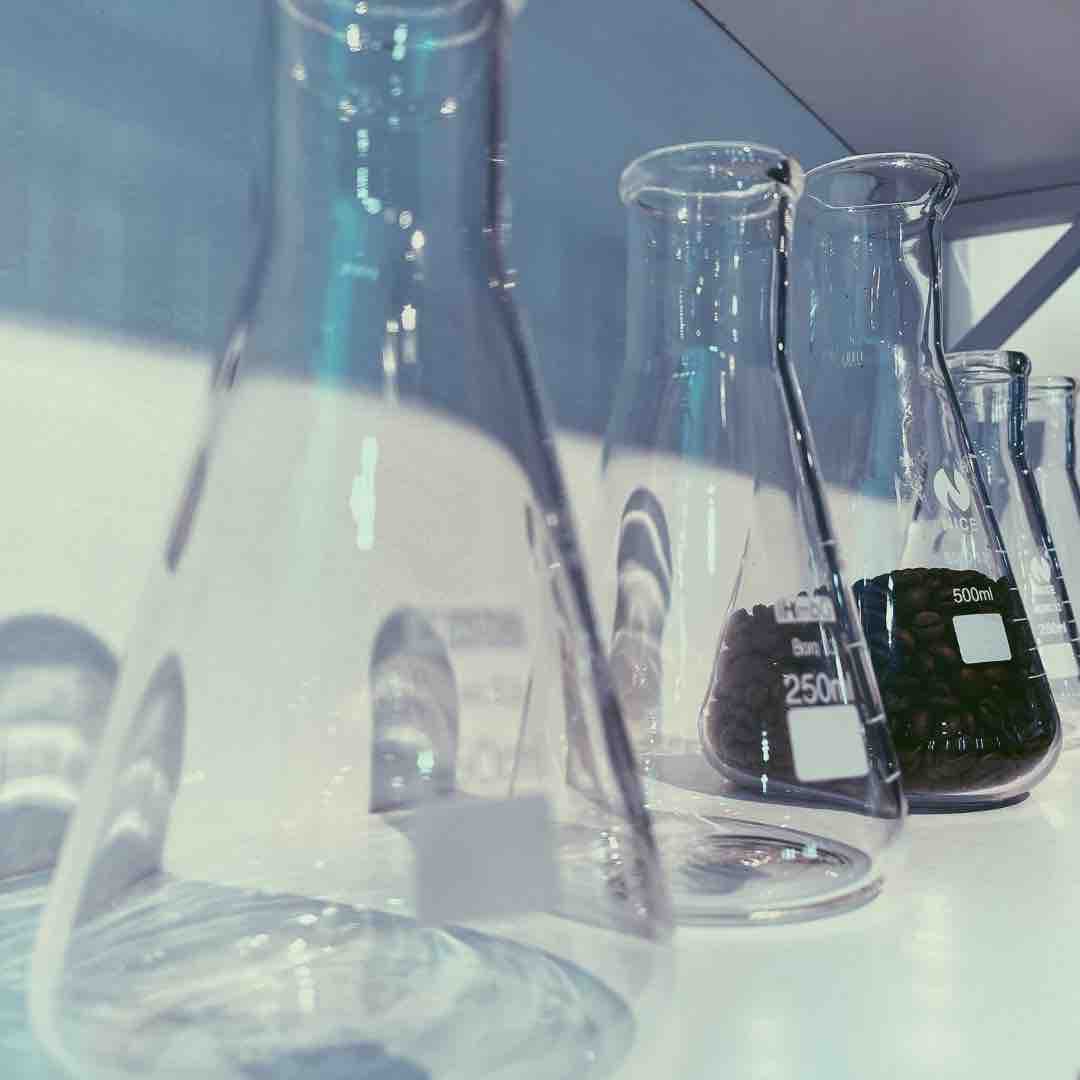 Let's Collaborate
Want us to manufacture your favourite perfumes? Or interested with our licensing program? Submit your OEM suggestions now and we will have it formulated for you. To top it all, 8to8 Perfumes are carefully manufactured in handy sizes and you can literally take them anywhere you want! Started as low as RM 15,000.
Contact Us